Hey there! Jacqueline here…red lipstick addict, selfie pro, plus size fashion lover, Tucson makeup artist, and beauty blogger since 2008. If you happen to live in the Tucson area and are looking for a MUA, I'd love to chat!
I'm a San Francisco Bay Area girl born and raised, that now lives and loves the desert life in Tucson, Arizona (yes, even our hot summers and monsoon season). You just can't beat the beauty of the Sonoran Desert.
Fun Fact: I can show you how to get your makeup to stay FLAWLESS in this heat!
Makeup has been a passion of mine since I was a little girl, and being able to share that passion began with blogging. I was the founder of a well-known beauty blog that some of you may remember, A Brilliant Brunette. My blog gave me the opportunity to work with brands such as Urban Decay, Roo Faced, Milani, Maybelline, Senna Cosmetics, Revlon, Youngblood, and Wet N Wild. I even had the honor of being part of a nationwide ad campaign for Wet N Wild.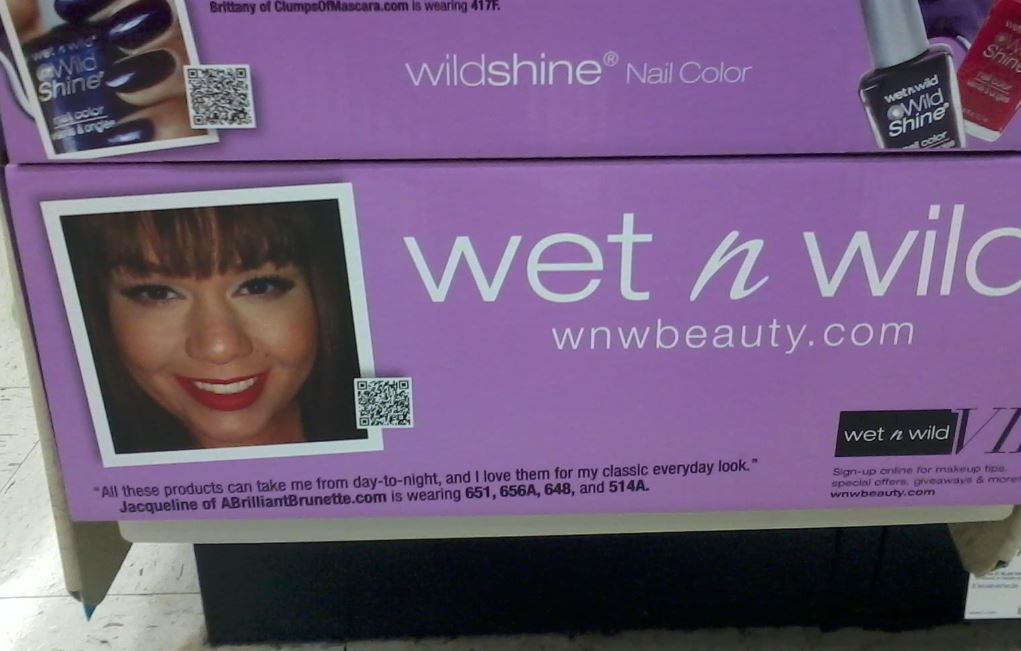 While you can still find me blogging here from time to time, this part of my career is what lead me to fall in love with makeup artistry. With over a decade of experience as a MUA, I have worked freelance for MAC and Urban Decay, which taught me to be pro at color matching, achieving flawless skin, and adding just the right pop of color on the eyes. Eventually I was able to branch out on my own to showcase these skills for weddings, maternity shoots, and other special occasions. It makes me so happy to be able to help a client look and
feel
beautiful with makeup that let's her become a beautifully polished version of herself.
I'd love to chat about your makeup for any special occasion you have in mind. If you'd love that too, you can contact me at jmariemakeup@icloud.com.
I hope you stick around this little blog of mine too! Read, subscribe, and enjoy...and fine me on social media!
☮ Jacqueline~