You guys.
I love a gorgeous client selfie and this one wins them all. I mean, look at those eyes.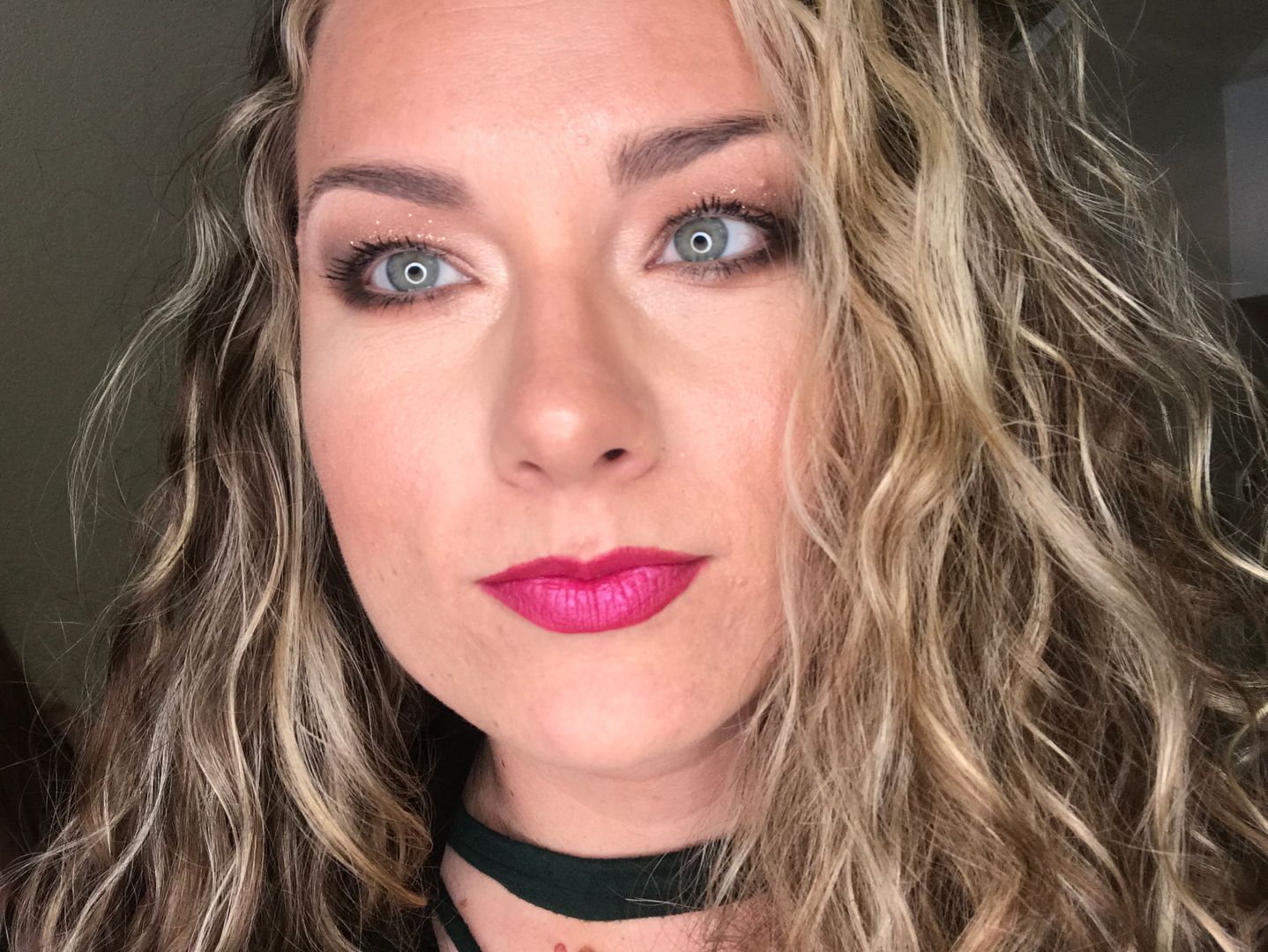 Last week I had the absolute best time doing birthday makeup on Amanda...sparkly smokey eyes with some bold lips. We got to chat and pick out her outfit. She's definitely one of my favorites! Oh and I happened to see her in Downtown Tucson later that night and her makeup was still totally flawless.
A full product list is below!