Hey there! Jacqueline here…red lipstick addict, selfie pro, plus size fashion lover, Tucson makeup artist, and beauty blogger since 2008. (You can check out my MUA page at
artistrybyjmarie.com
)
I'm a San Francisco Bay Area girl born and raised, that now lives and loves the desert life in Tucson, Arizona (yes, even our hot summers and monsoon season). You just can't beat the beauty of the Sonoran Desert.
I have the most adorable mini dachshund ever. Her name is Twinkie and she loves wearing necklaces, and eating carrots, chicken, candy corn, and marshmallows. She lives the good life with her toys and blankets.

Makeup has been a passion of mine since I was a little girl, and being able to share that passion began with blogging. I was the founder of a well-known beauty blog that some of you may remember, A Brilliant Brunette. My blog gave me the opportunity to work with brands such as Urban Decay, Milani, Maybelline, Senna Cosmetics, Revlon, Youngblood, Too Faced, and Wet N Wild. I even had the honor of interviewing the founder of Too Faced Cosmetics, and being part of a nationwide ad campaign for Wet N Wild.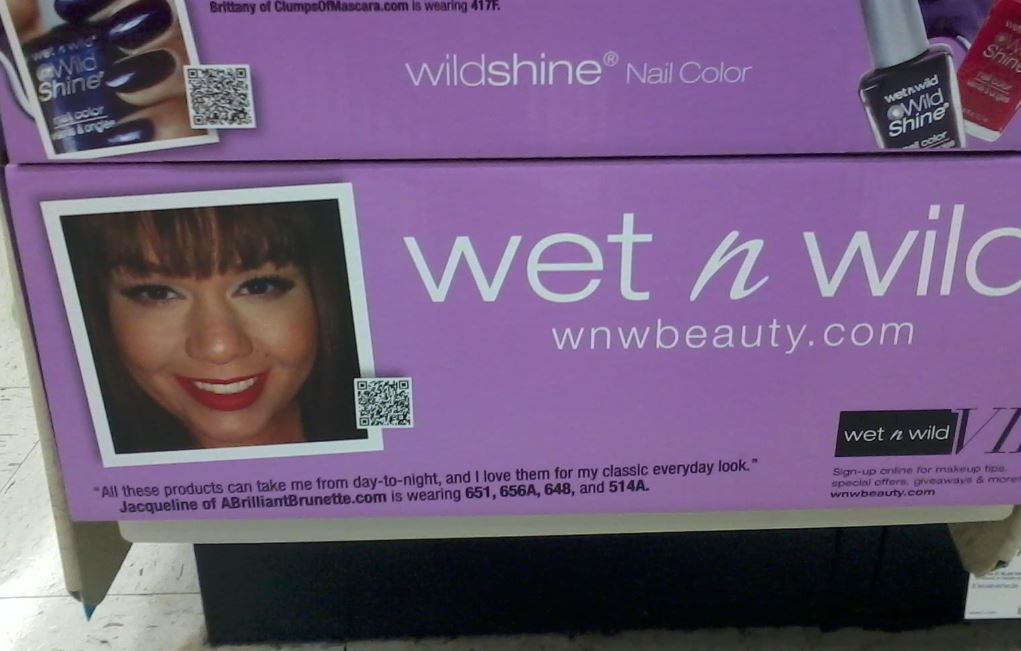 So here we are on my new blog, JMarieOnline, with the same beauty and makeup posts that you loved before! Makeup looks, swatches, always honest reviews, and maybe some tutorials.
I hope you stick around to read, subscribe, and enjoy.
☮ Jacqueline~